The Floral Art Society of New Zealand
FASNZ is a national organization encompassing 2000+ members in 80+ clubs/groups.
Welcome to our website where you can find contact information if you would like to become involved in floral art, tutorials from our floral design educators, photo galleries from various competitions and shows throughout NZ as well as a calendar of events and news from our members.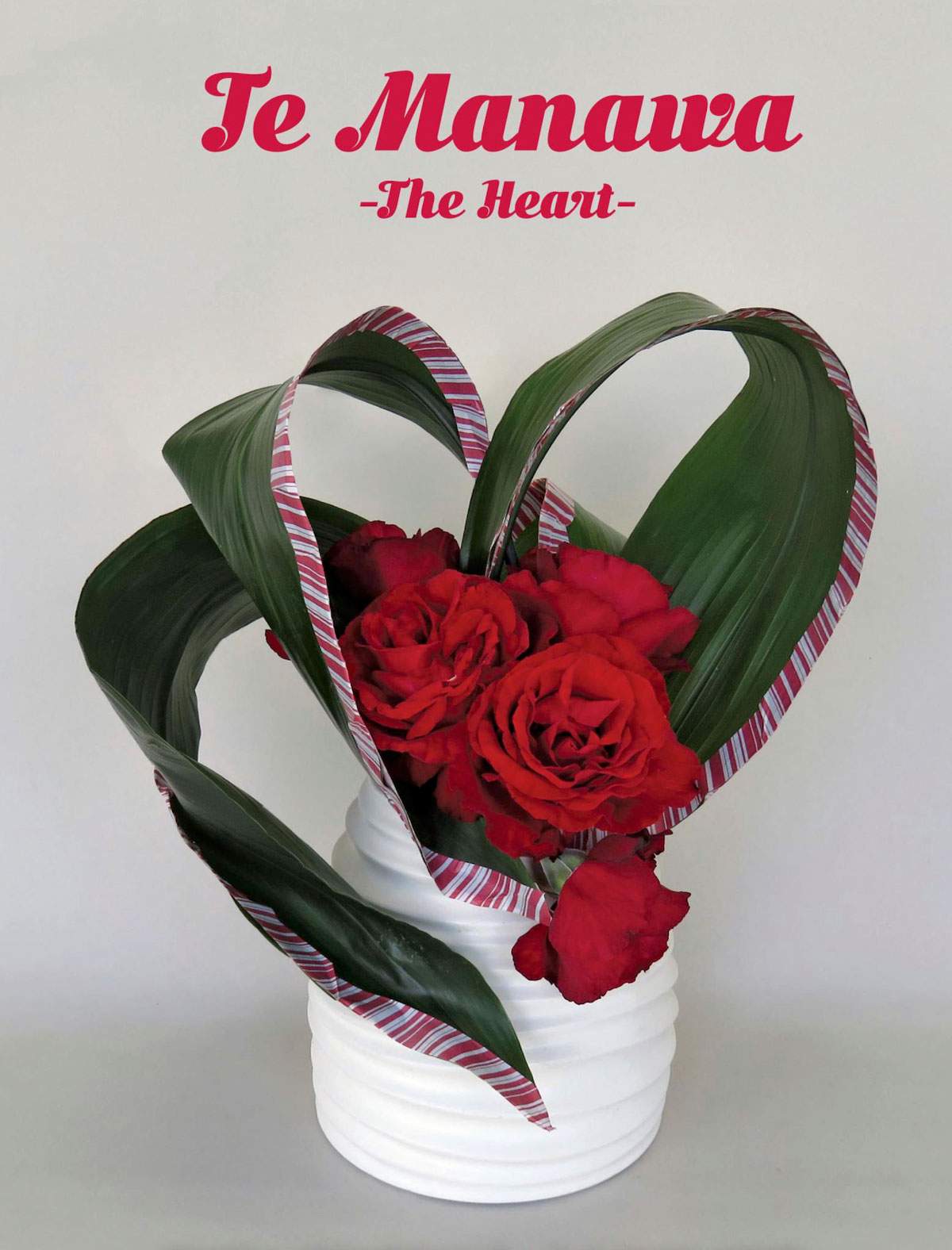 Te Manawa - The Heart
A competitive Floral Art Exhibition showcasing the diversity and creativity of designing with plant material.
Saturday 4th - Sunday 5th May 2019, Palmerston North Conference and Function Centre
Adults: $12.00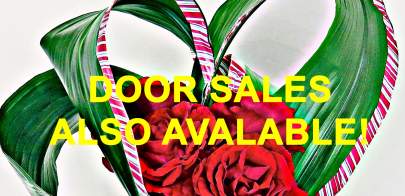 Education
This page is currently under construction - stay tuned
Get in touch
Please contact us if you would like to know more
about floral art or find a group near you