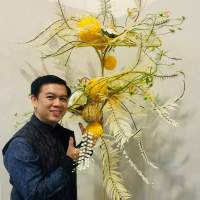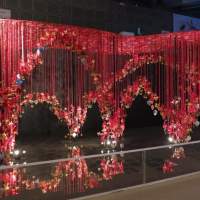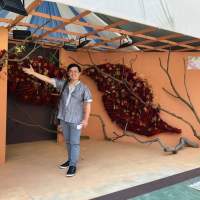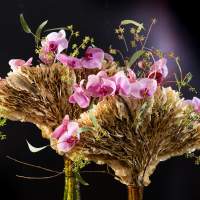 Beyond Possibilities – The Phenomena of Nature
with Phubast Chesdmethee Poo
Recognised as one of the most talented flower designers from Thailand, and a leader of the floral industry in the 'Golden Pagoda' country, Poo also has the distinction of being the flower designer for the Royal Family of Thailand.
A Floral Theatre Presentation and exclusive workshop for all FASNZ members.
Get your tickets now.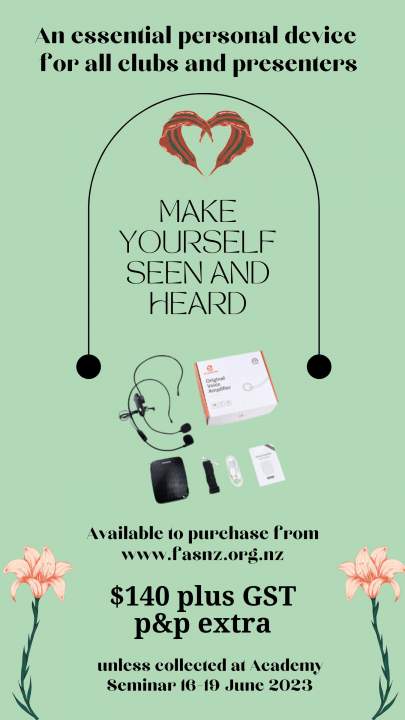 Available now from the FASNZ Shop
The Floral Art Society of New Zealand
FASNZ is a national organization encompassing 1475 members in 70 clubs/groups.
Get in touch
Please contact us if you would like to know more
about floral art or find a group near you