Latest News and Updates
All our news from around the country and beyond.
Inspired by Art
Share this page: Facebook LinkedIn Twitter
AUGUSTINE DALL'AVA
These abstract designs were created by members of FASNZ Canterbury Area 'Clippings" group, after a study period on the renowned Australian sculptor Augustine Dall'ava.
There is a strain of perfectionism in Dalla'ava's nature that has no sympathy for the 'rough and the ready'. It is a commitment to precision and detail. He is conscious of the material and how to make it work, some things in opposition and sometimes in harmony, with colour being a primary coordinating unifying element.
Collections of his work can be seen at McClelland Sculpture Park, Victoria, Melbourne International Airport, the Queens Plaza in Brisbane and throughout Australia and the world.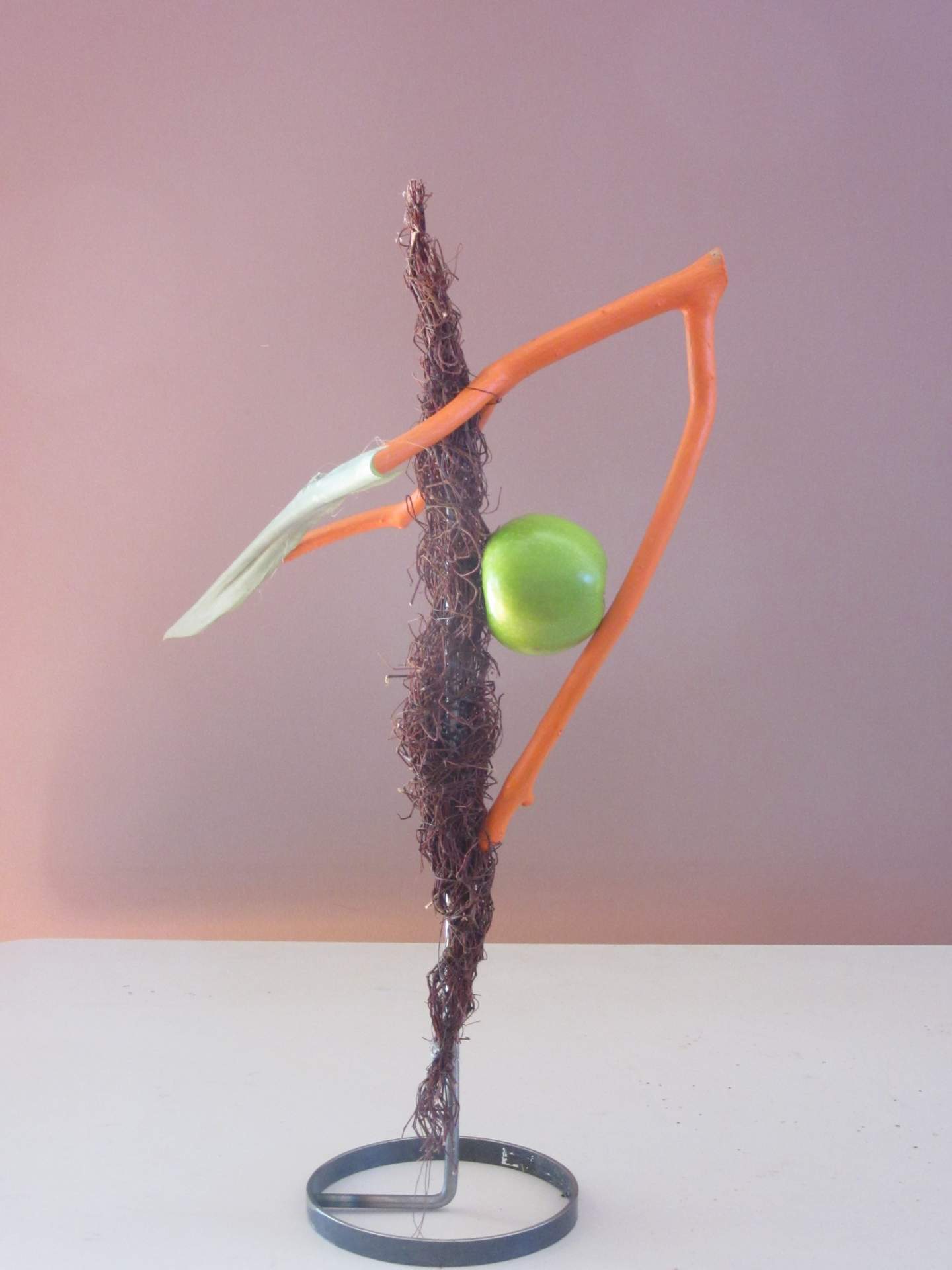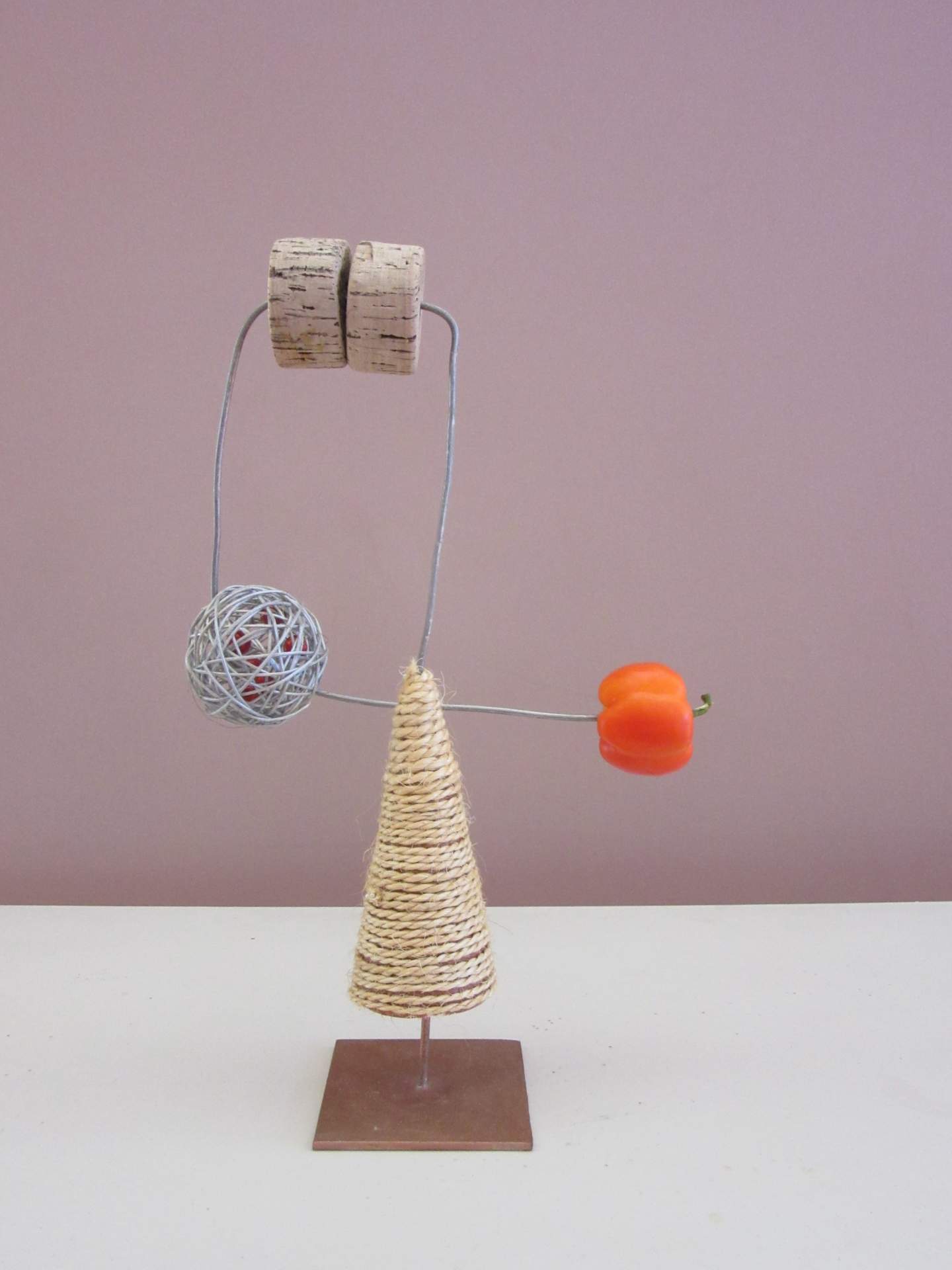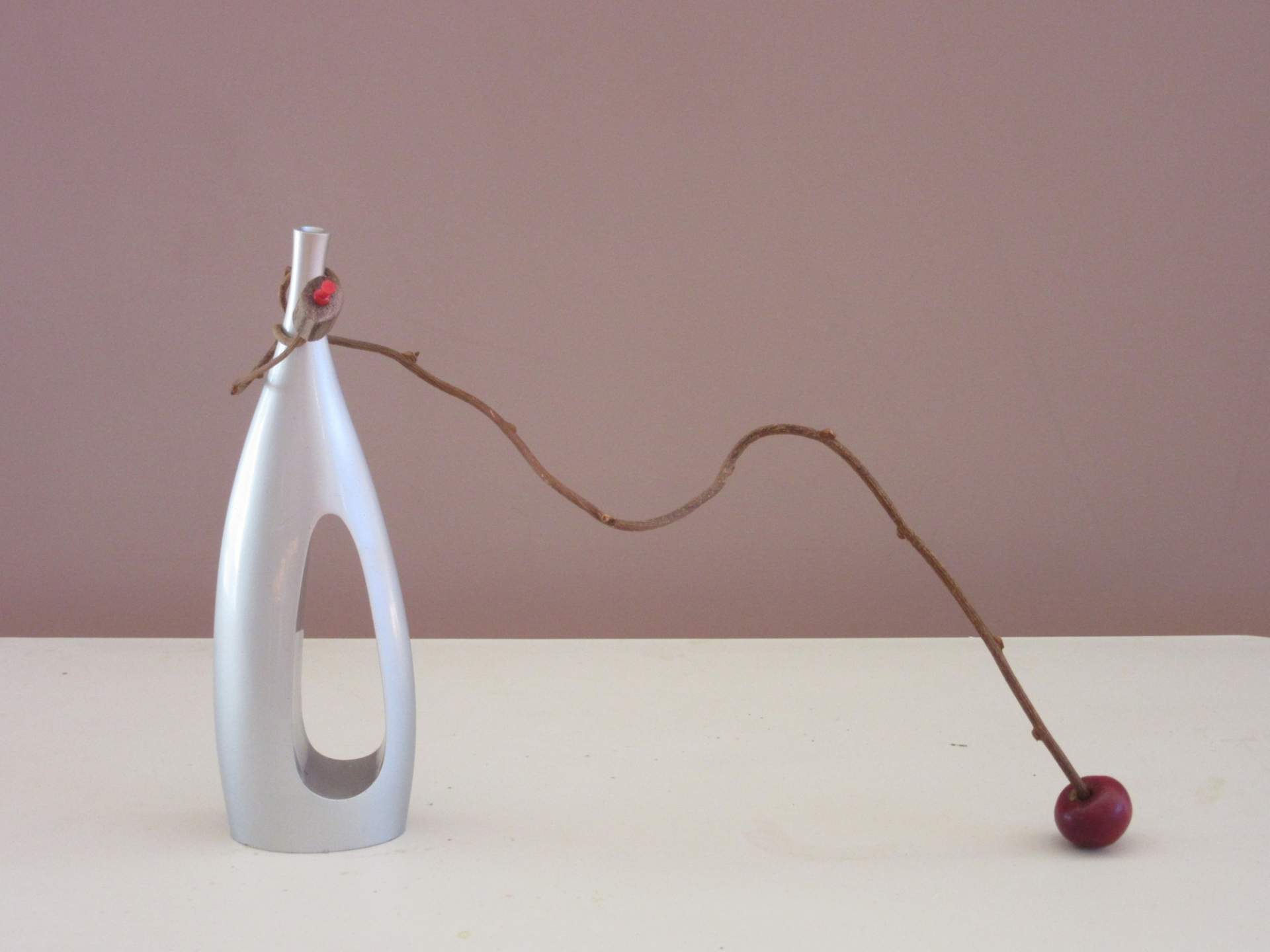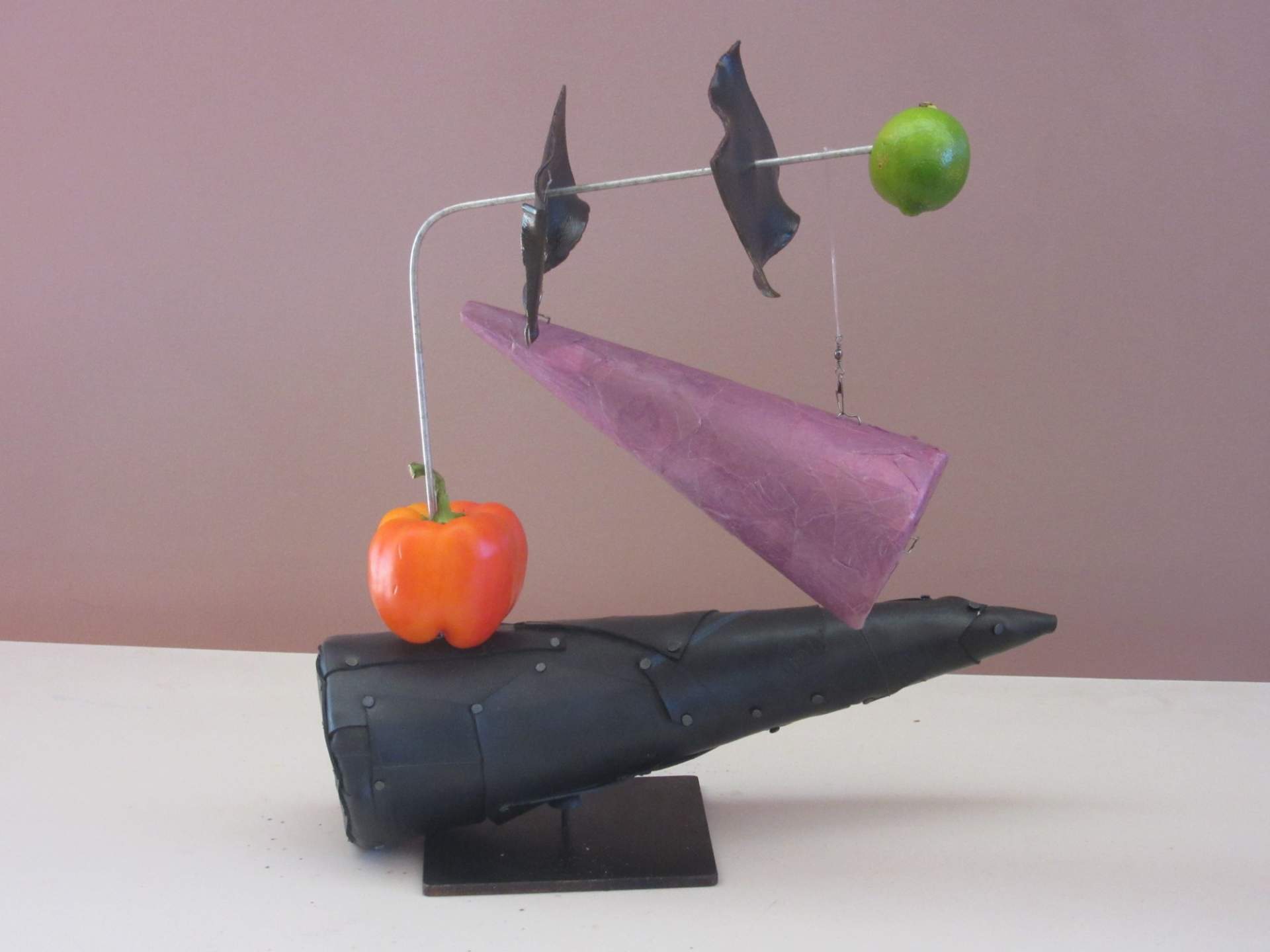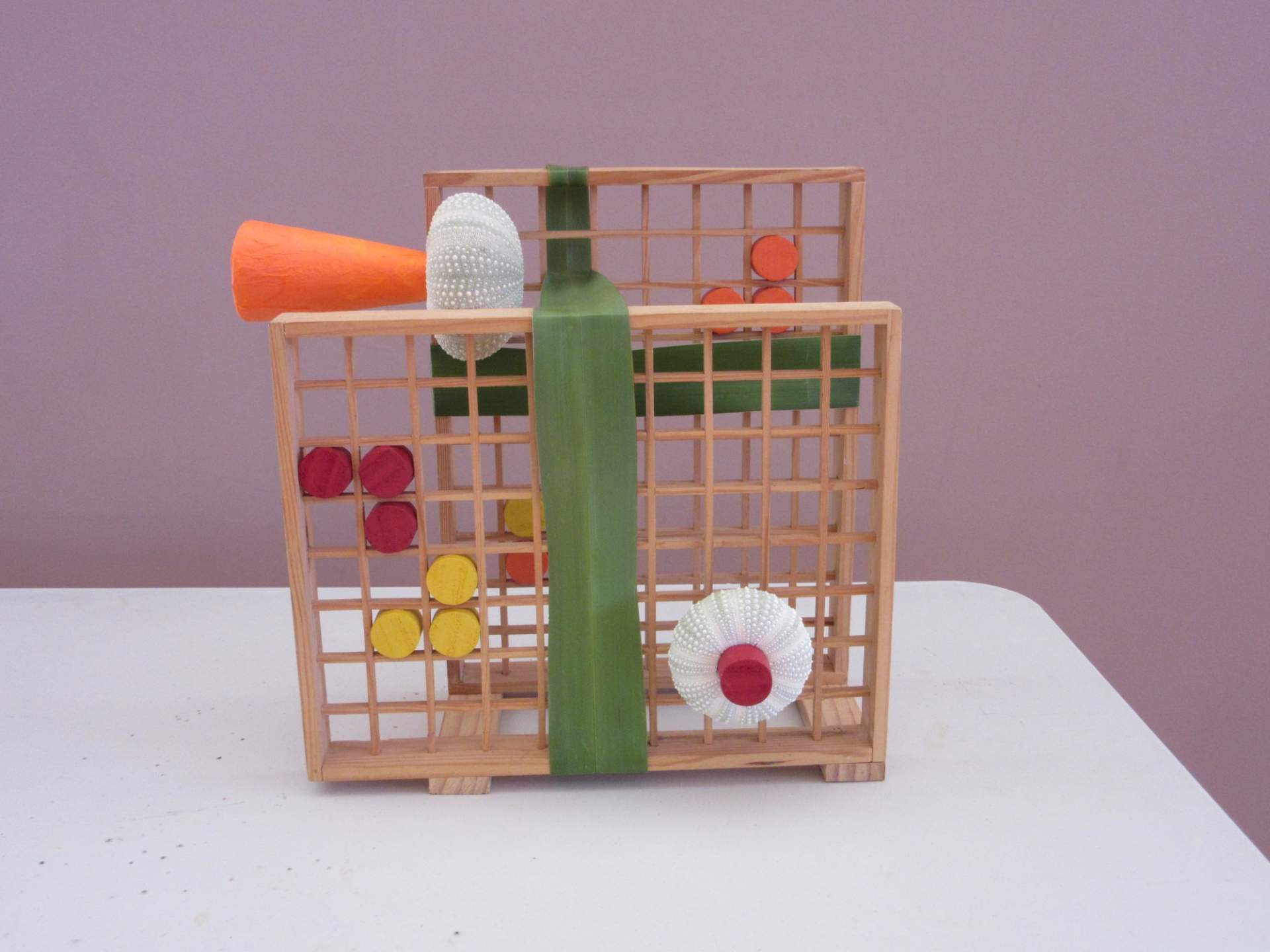 Categories
Recent Articles