Our Board
2023 - 2024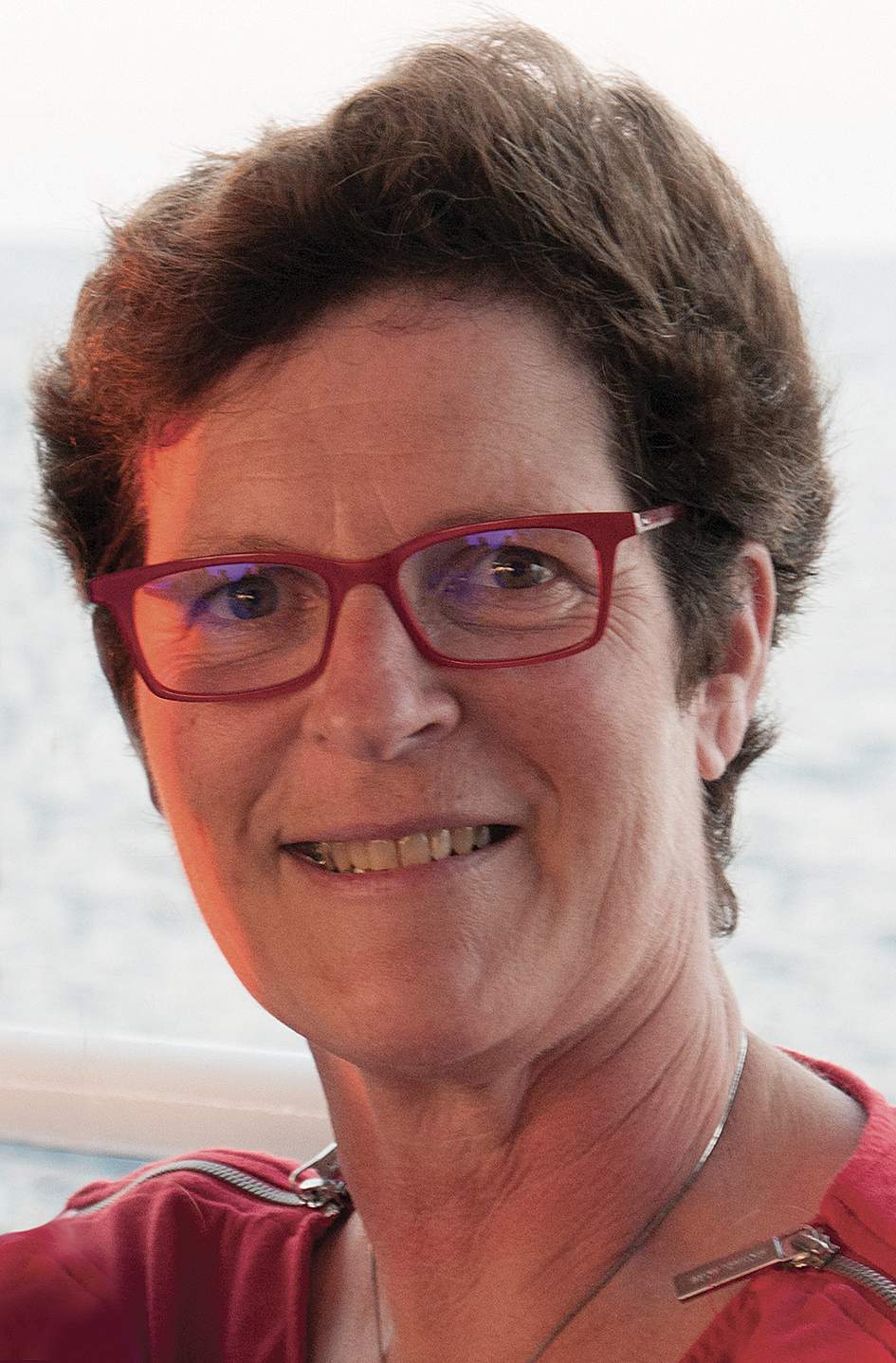 Shirley Russ
President
I am entranced with the beauty of flowers, my mind travels the pathways of nature's gardens and finds surprise and joy through all the world's flora. As a New Zealander I appreciate our temperate climate, the oceans surrounding us, the diversity of plants growing here and the landscape which influences our lifestyle. Transferring this passion to floral design allows me to express the wonder, the contrasts, the fragility and strength through my individual creativity.
From sand saucer decorations, my floral exploration has led me to teaching and demonstrating and currently being on National Management for FASNZ. Like any journey it began with one small step.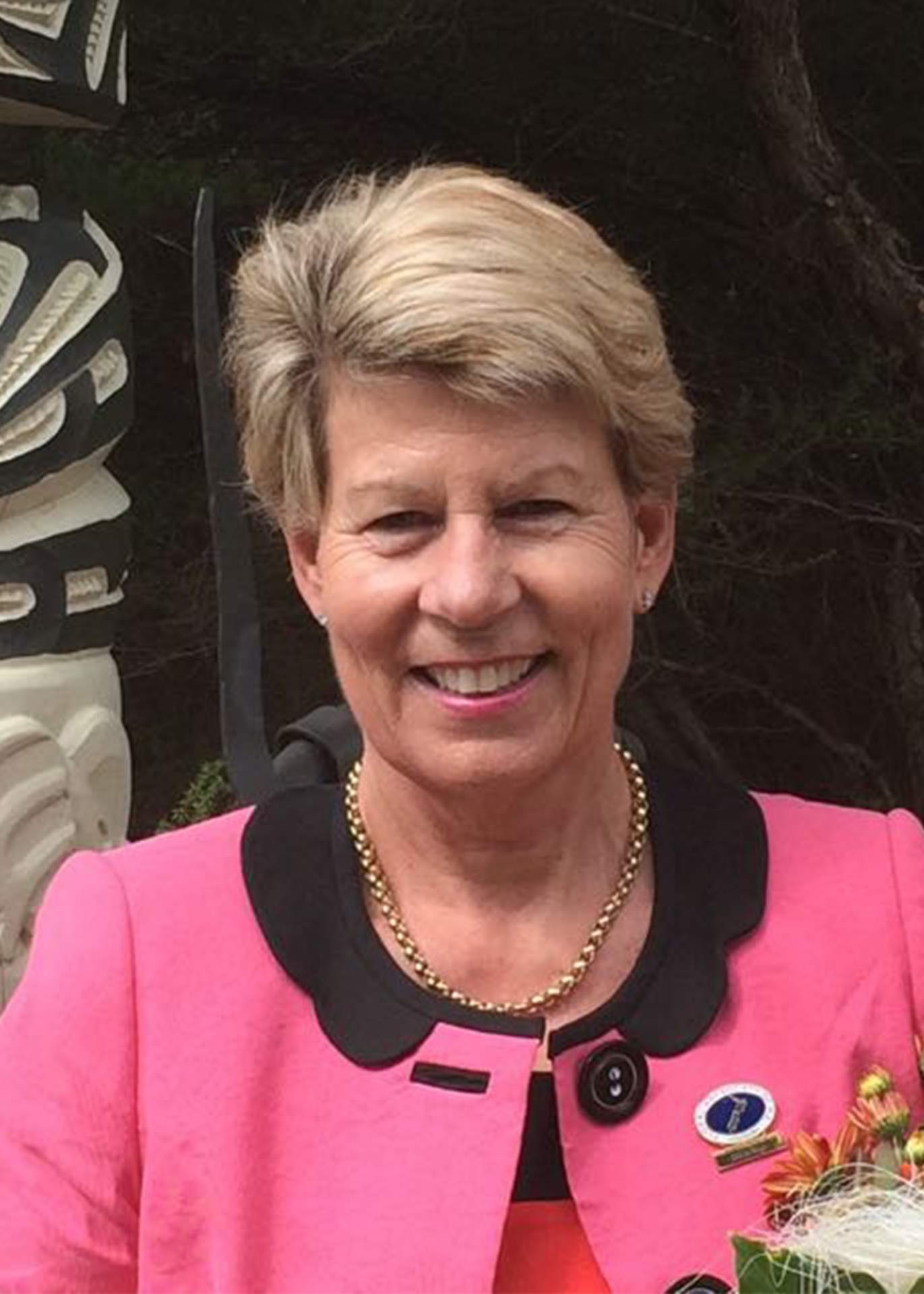 Marianne Gibson
Chief Operating Officer
It has been my pleasure to have served as National President, however, there are many aspects of the role that were unable to be completed and I have therefore accepted the appointment of Chief Operating Officer to continue my work for the Society, assisting the Management Board wherever I can.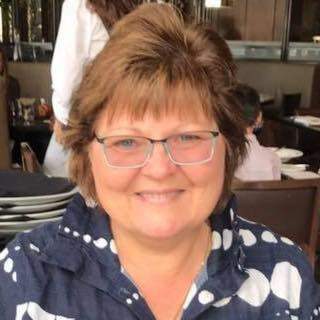 Francine Thomas
Member Development Officer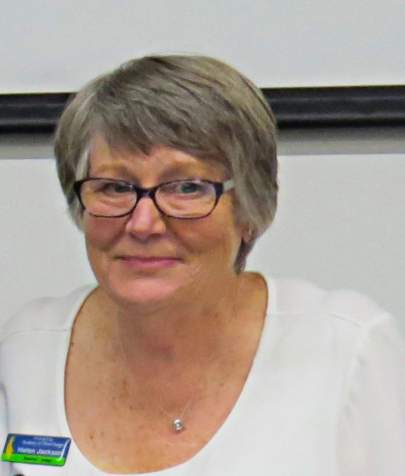 Helen Jackson
Secretary
My passion for floral designing started by entering the local church flower shows in the early 1980s. This opened another door for me through joining the Marlborough Floral Art Group in 1985.
In 1991 I took the opportunity to take on the secretary's position for my club, and 30 years on, still hold this position and have been rewarded for this with Life Membership of the club. During this time I have held secretarial positions for a number of organizations, namely the local Tennis Club and 25 year Jubilee of the local High School. Most recently Academy of Floral Design Secretary and Treasurer.
I also hold a Diploma in Teaching and Judging. I am hoping my experience and secretarial skills will keep me in good stead as I take on the challenge for the position of FASNZ Secretary. My time in Floral Art has taken me places and have met some lovely people along the way.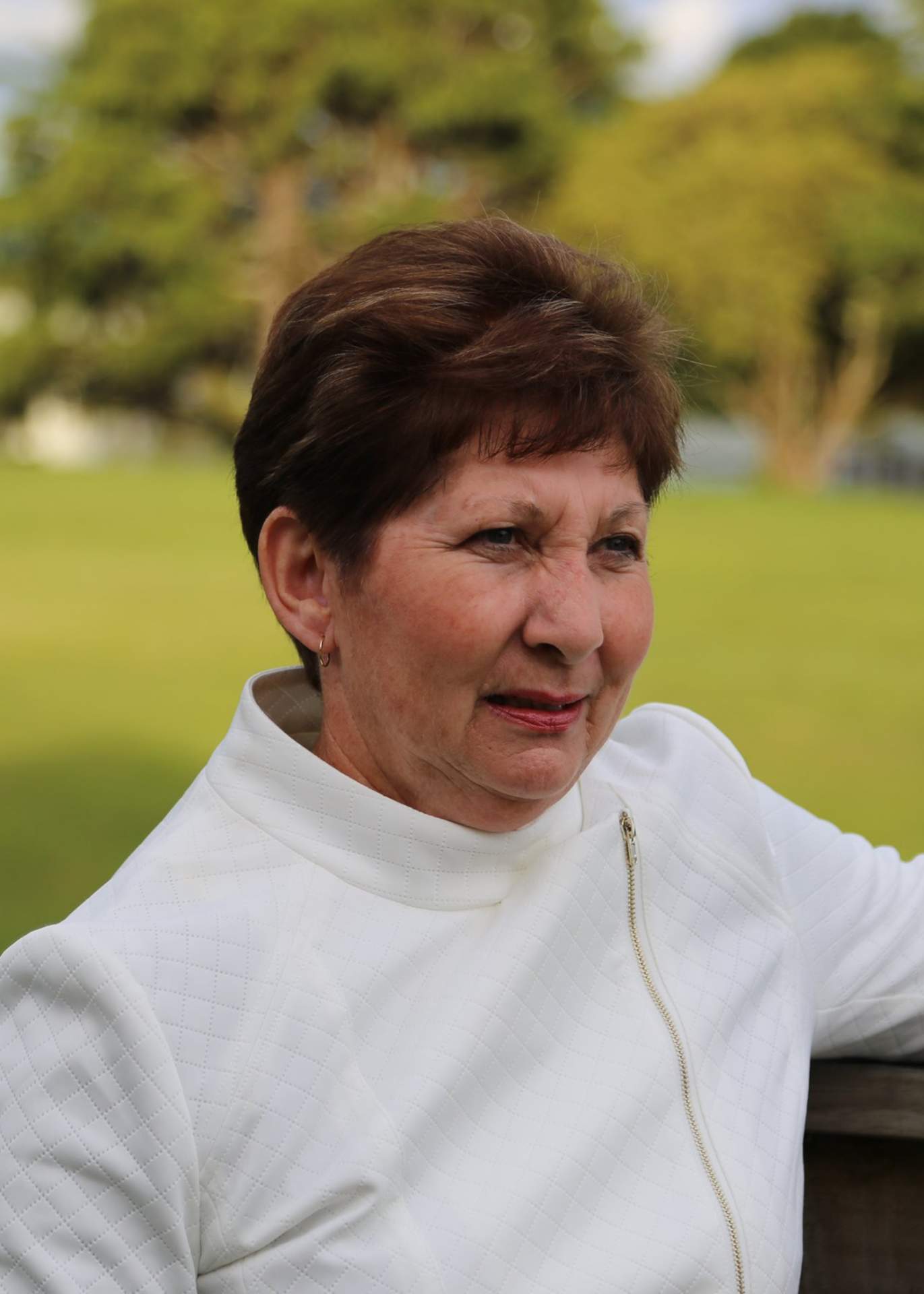 Sharon Beckett
Treasurer
A Floral Art Member of the Bay of Plenty Area for 20 years. I have served four years as a Board Member and ten years as the FASNZ National Treasurer. I have been professionally involved in Horticulture throughout my working life. A strong interest in floral design evolved while serving my Horticultural Apprenticeship.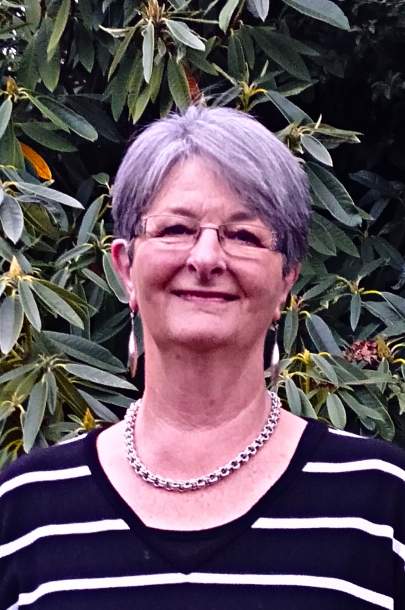 Margaret Huckstep
Board Member
Member of Floral Art North Canterbury since mid 1990's and held office at Club and Area. Currently on FANC Committee and Canterbury Area Secretary In awe of all the fabulous designers within Floral Art family and enjoy having 'a go'. The seed was sown a long time ago when School Flower Shows were our first opportunity to design sand saucers and germinated for a long time before joining FANC. My involvement in volunteer groups at local and national level have given me transferable skills in governance which I bring to the Management Board.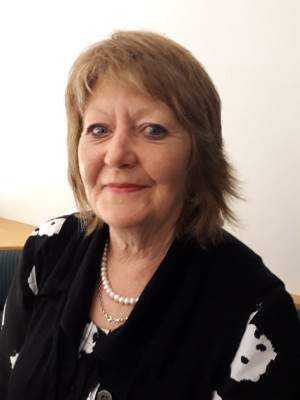 Annette Waller
Education Committee Chairperson
I joined Geraldine Floral Art group in 1990, after attending night classes, wanting to use flowers from my garden. In 1994 I completed my first unit, Plant Knowledge, in 2021 passed Scheduling and Stewarding and now I have all units.
Floral Art has taken me way beyond what I ever thought, travelling New Zealand and the world. I enjoy the sharing as we all experiment with flowers and fauna, at all levels international, nationally, areas, my club, and your club. Making many friends on this journey.
It is an honour to be on the Education committee, this is a very diligent team and it's a pleasure to work with them.
I was elected president of South Canterbury Area in 2022 and am in the second year as President at my club Geraldine.
Flowers, Fun and Friendship