Our Board
2018 - 2019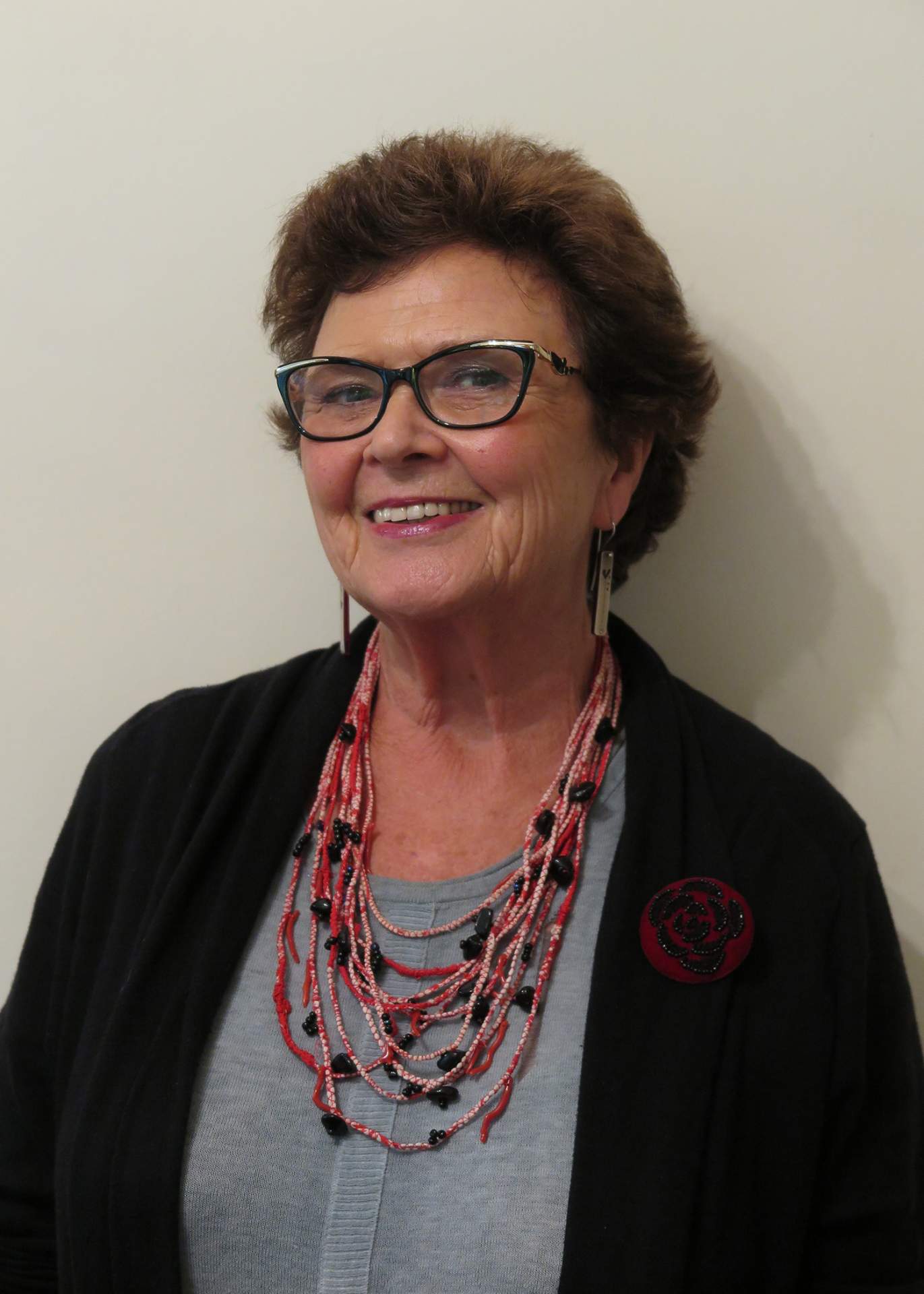 Janthia Holt
President
A passion for flowers began early in life, but coming to New Zealand strengthened my need to learn more, experience more and share more. A life in flowers is ever changing, ever challenging and always rewarding.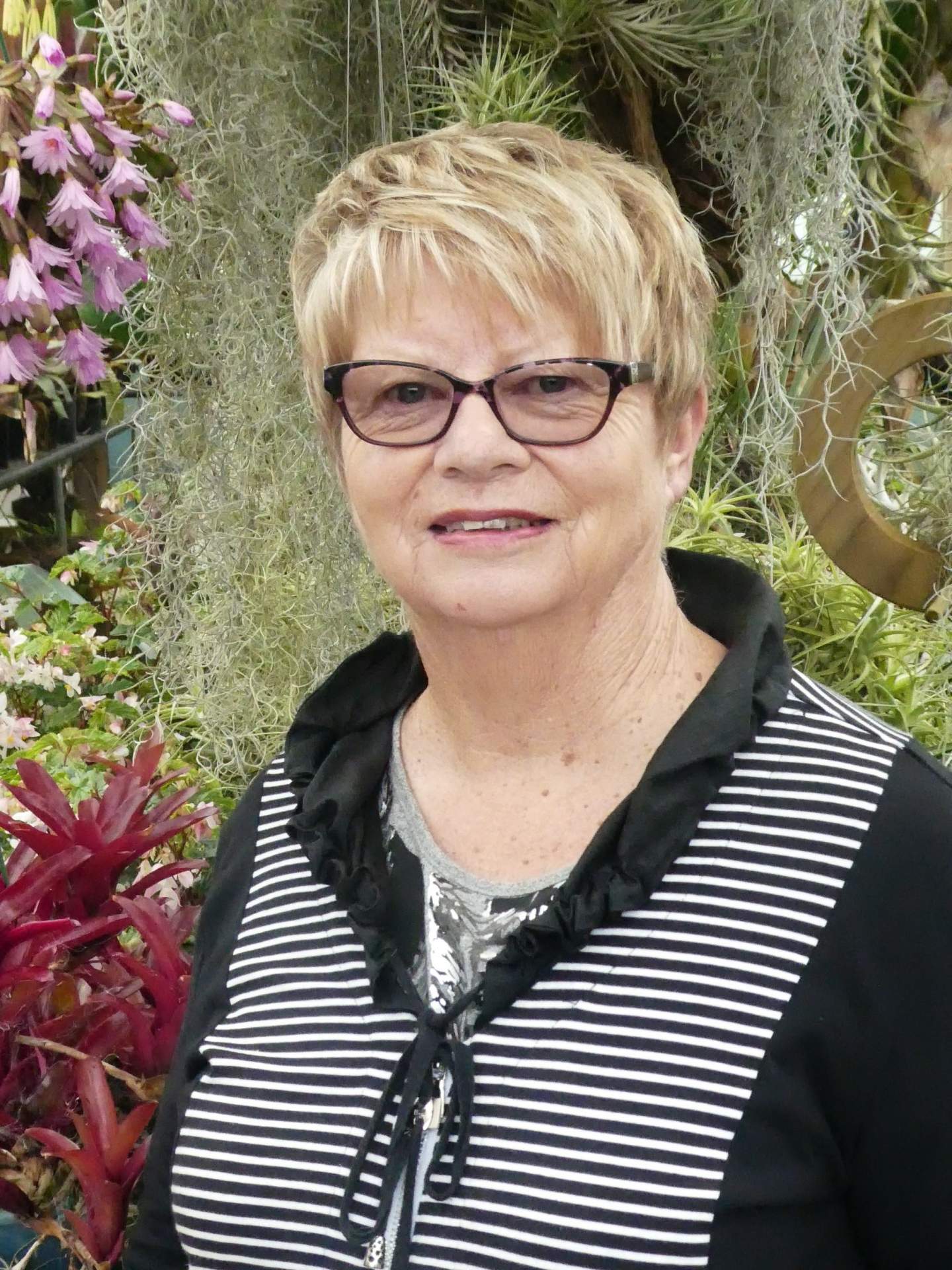 Nancy Murphy
Vice President
Nancy in the main Plastic House. Plants have been a passion since starting to collect at age 8.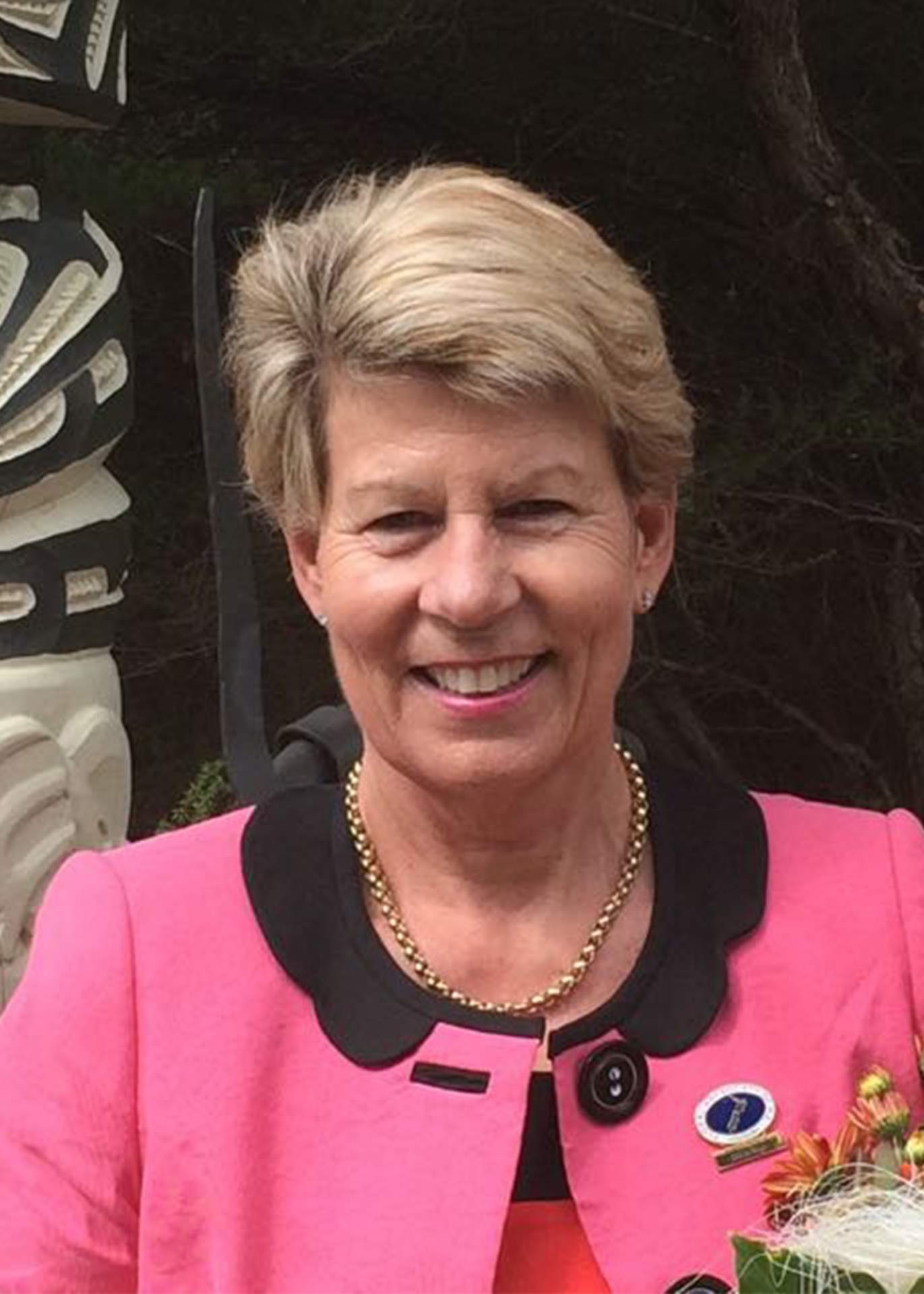 Marianne Gibson
Secretary
Marianne's passion for floral art started with the simple question "can my wife be taught to do flowers like that?" As a 'young' person, Warkworth Club welcomed her with open arms, and over the last ten years have nurtured her design talents to the level of FASNZ Design Unit Certification. Feeling privileged to have held the roles of Secretary and President (twice) of Warkworth Club, Secretary of Auckland Area, and in her fourth year as Secretary of FAS Management Board, Marianne's passion for designing, and commitment to the Society, is still very strong, however, she freely admits she still has a lot to learn "to do flowers like that".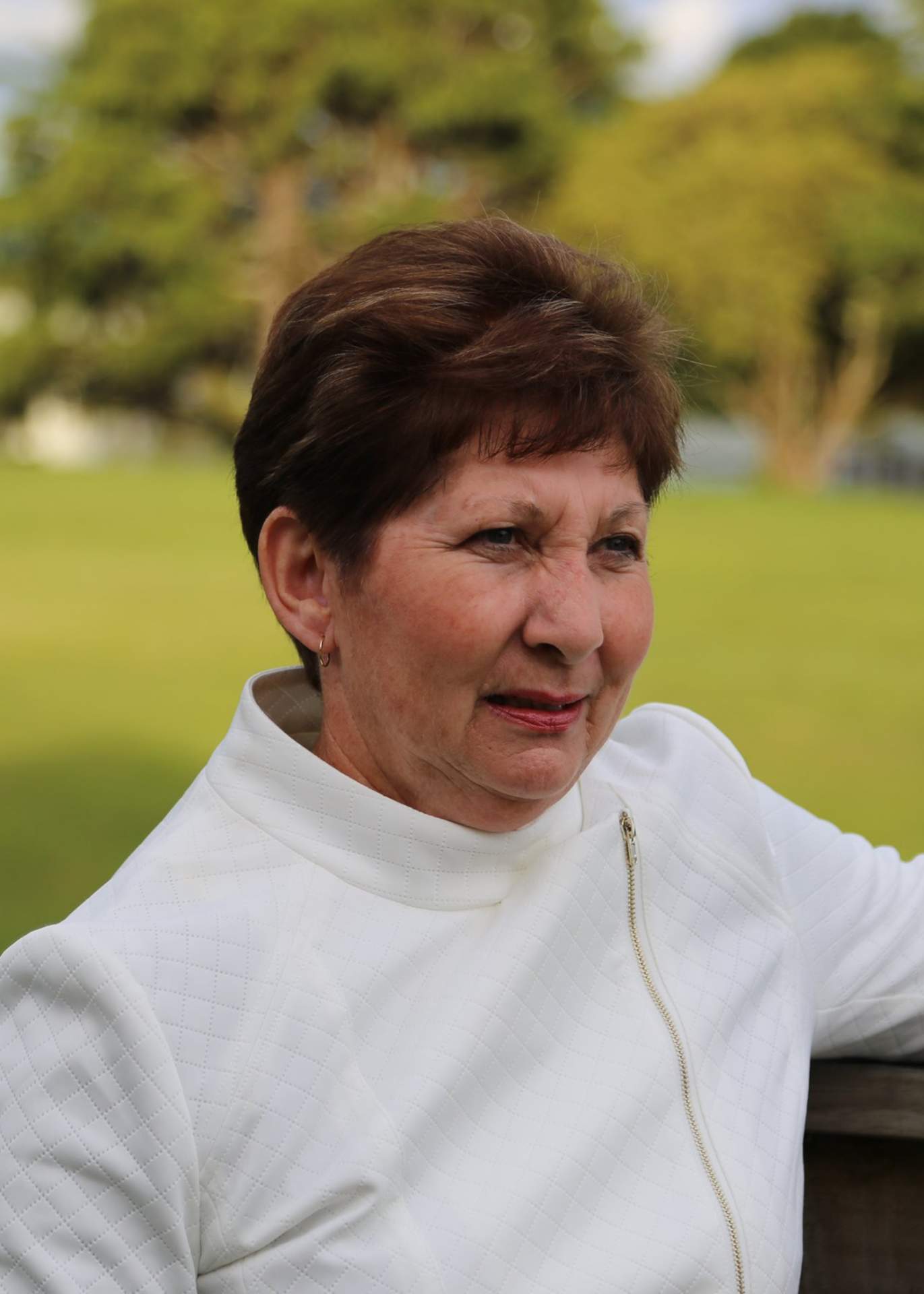 Sharon Beckett
Treasurer
A Floral Art Member of the Bay of Plenty Area for 20 years. I have served four years as a Board Member and six years as the FASNZ National Treasurer. Have been professionally involved in Horticulture throughout my working life. A strong interest in floral design evolved while serving my Horticultural Apprenticeship.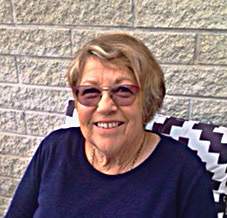 Larraine Dunne
Board Member
A late starter in floral art, I thoroughly enjoy the camaraderie experienced being part of our local floral art family. For me, that family now is not just Whakatane, but the Bay of Plenty and beyond. I am hoping that my 'former life' as Executive Officer in a local high school will be of benefit to FASNZ Management.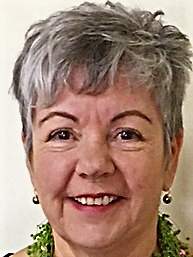 Maggie Kensington
Board Member
Maggie lives on the canal at Gulf Harbour but her home club is Warkworth, where her floral art journey began. This is Maggie's second year as a Board Member and this year her Board responsibilities are Floral Focus Advertising Officer and Management Rep for Northland, Auckland and Hawkes Bay.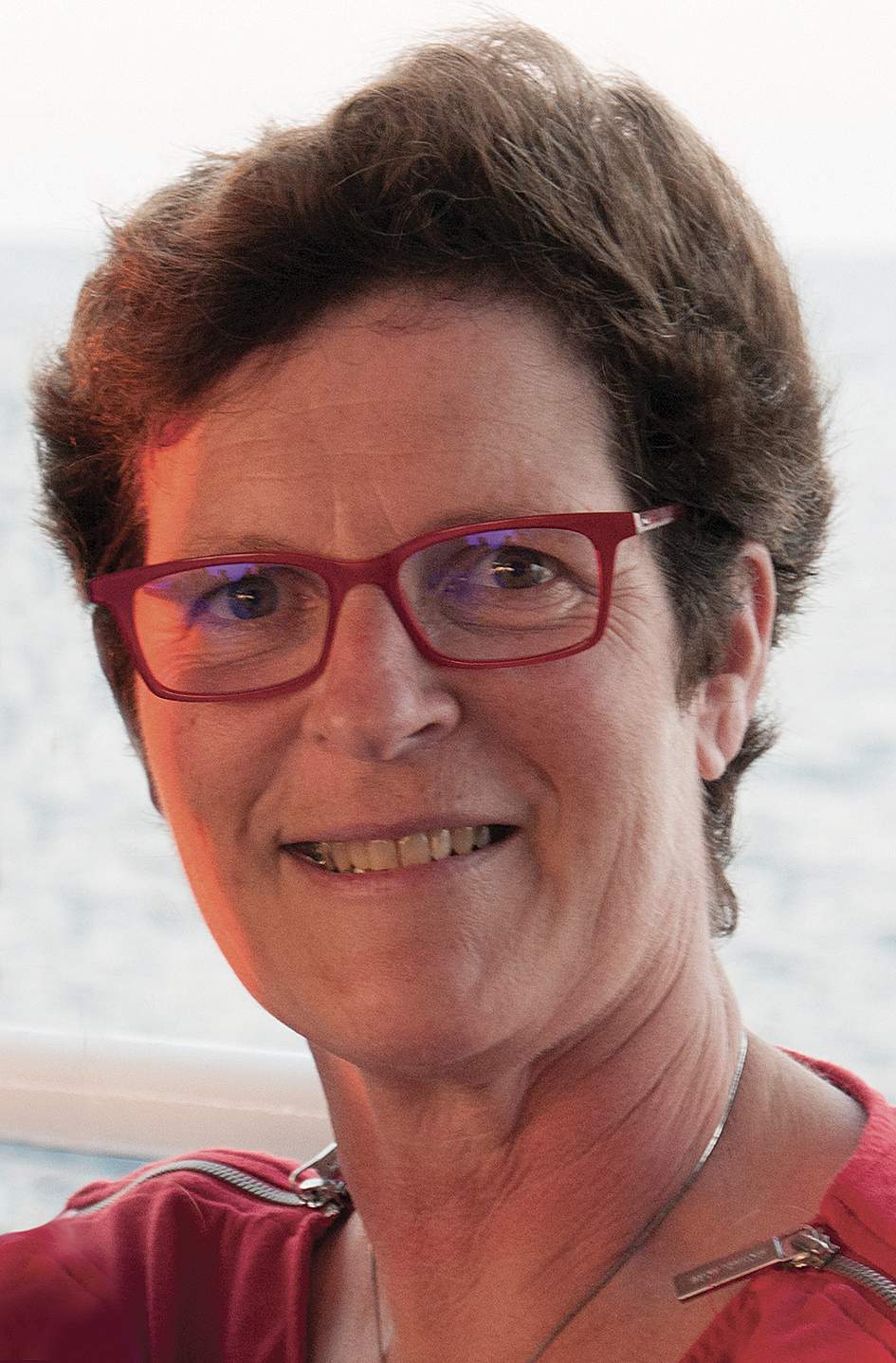 Shirley Russ
Board Member
I am entranced with the beauty of flowers, my mind travels the pathways of nature's gardens and finds surprise and joy through all the world's flora. As a New Zealander I appreciate our temperate climate, the oceans surrounding us, the diversity of plants growing here and the landscape which influences our lifestyle. Transferring this passion to floral design allows me to express the wonder, the contrasts, the fragility and strength through my individual creativity.
From sand saucer decorations, my floral exploration has led me to teaching and demonstrating and currently being on National Management for FASNZ. Like any journey it began with one small step.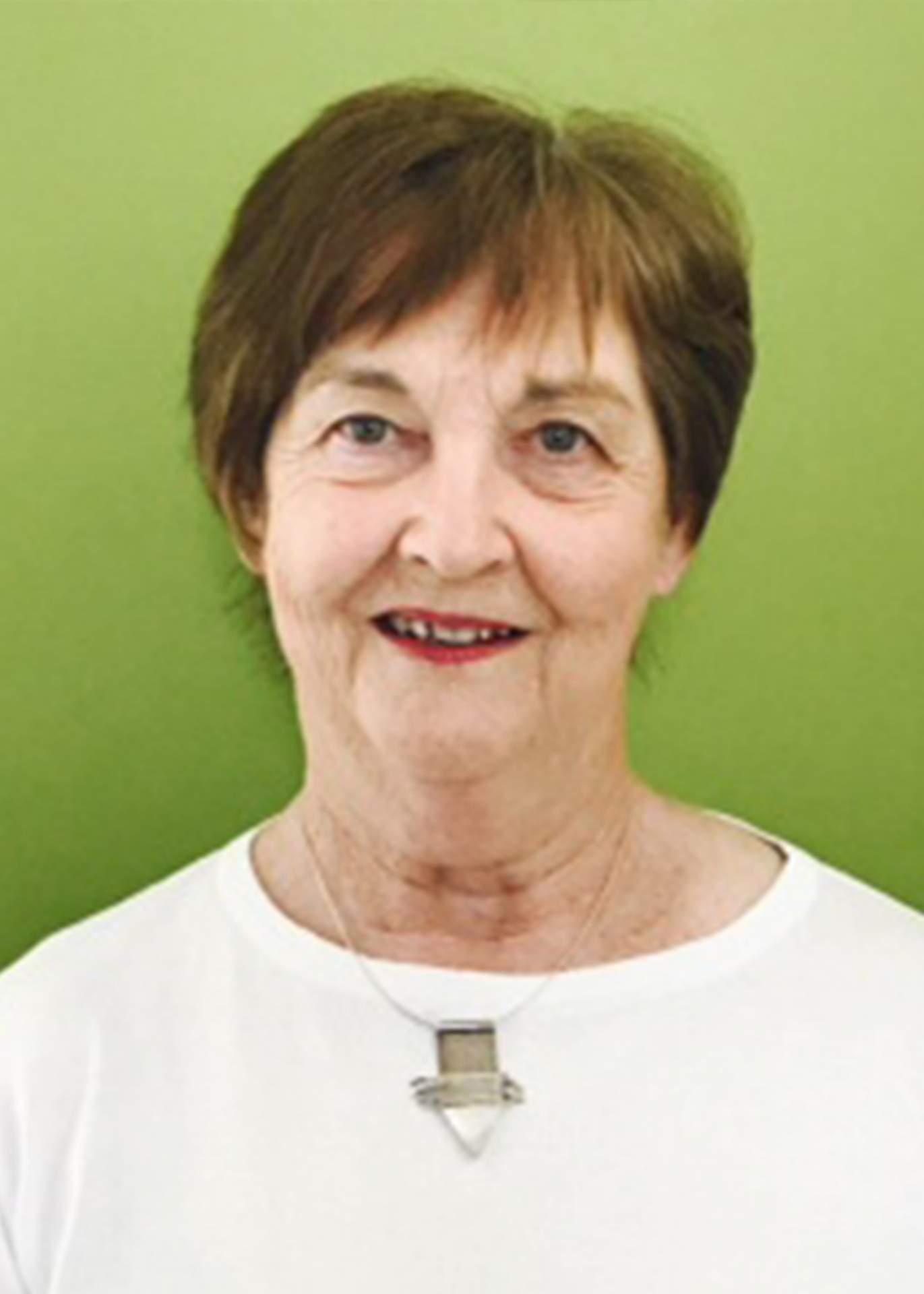 Pauline Tuck
Board Member
Pauline lives in Waikanae and is a member of the Lower Hutt and Kapiti Clubs. Her Board responsibilities currently cover the Manawatu and Wellington Areas.
This is her third term of office for the FASNZ Management Board.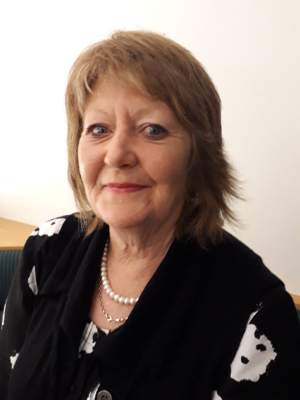 Annette Waller
Education Committee Chairperson
I joined floral art to put flowers in a vase!
A member of Geraldine Floral Art Group, and now a Demonstrator, Teacher and Education Committee Chair. I enjoy flowers throughout New Zealand and sometimes worldwide.