Our Trading Products
All prices are in New Zealand dollars. We accept PayPal payments, Visa, MasterCard and American Express credit cards.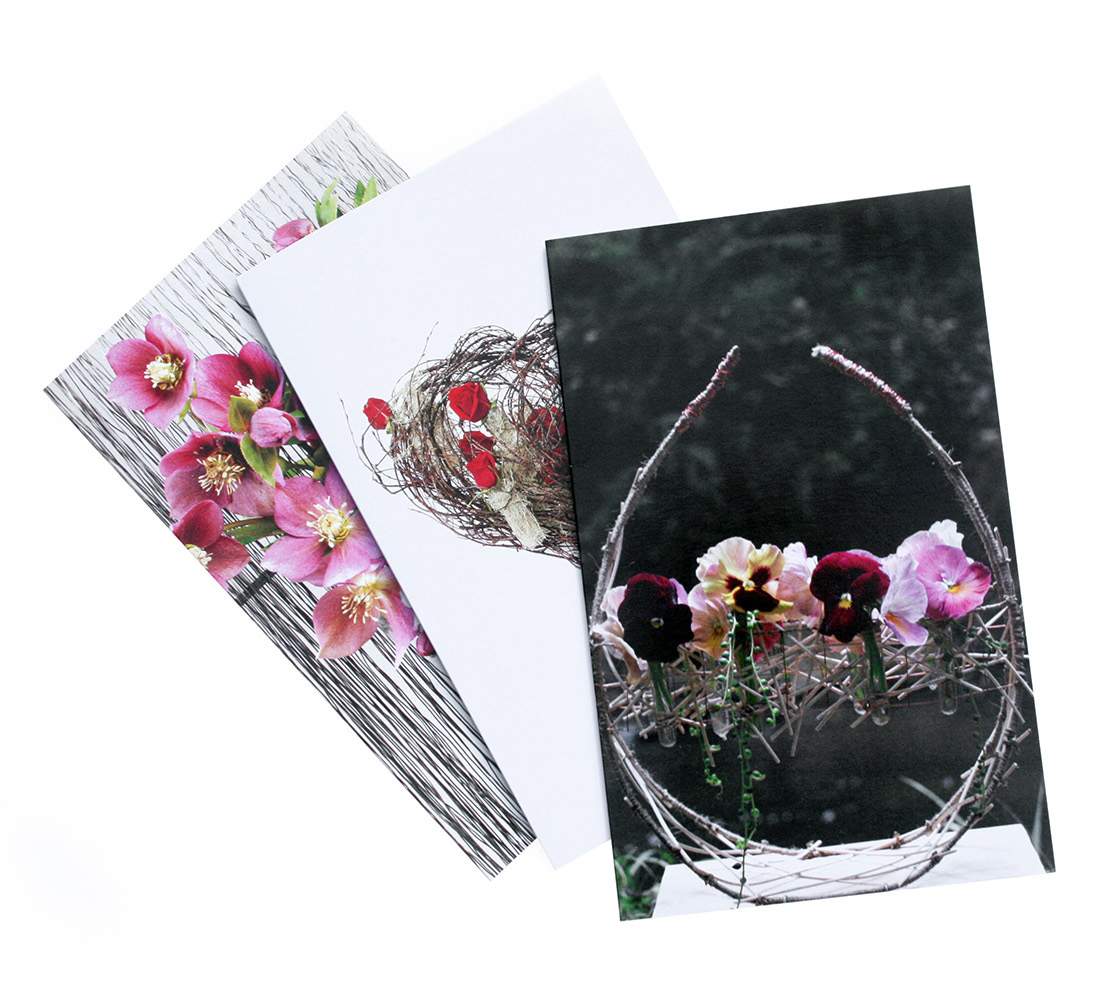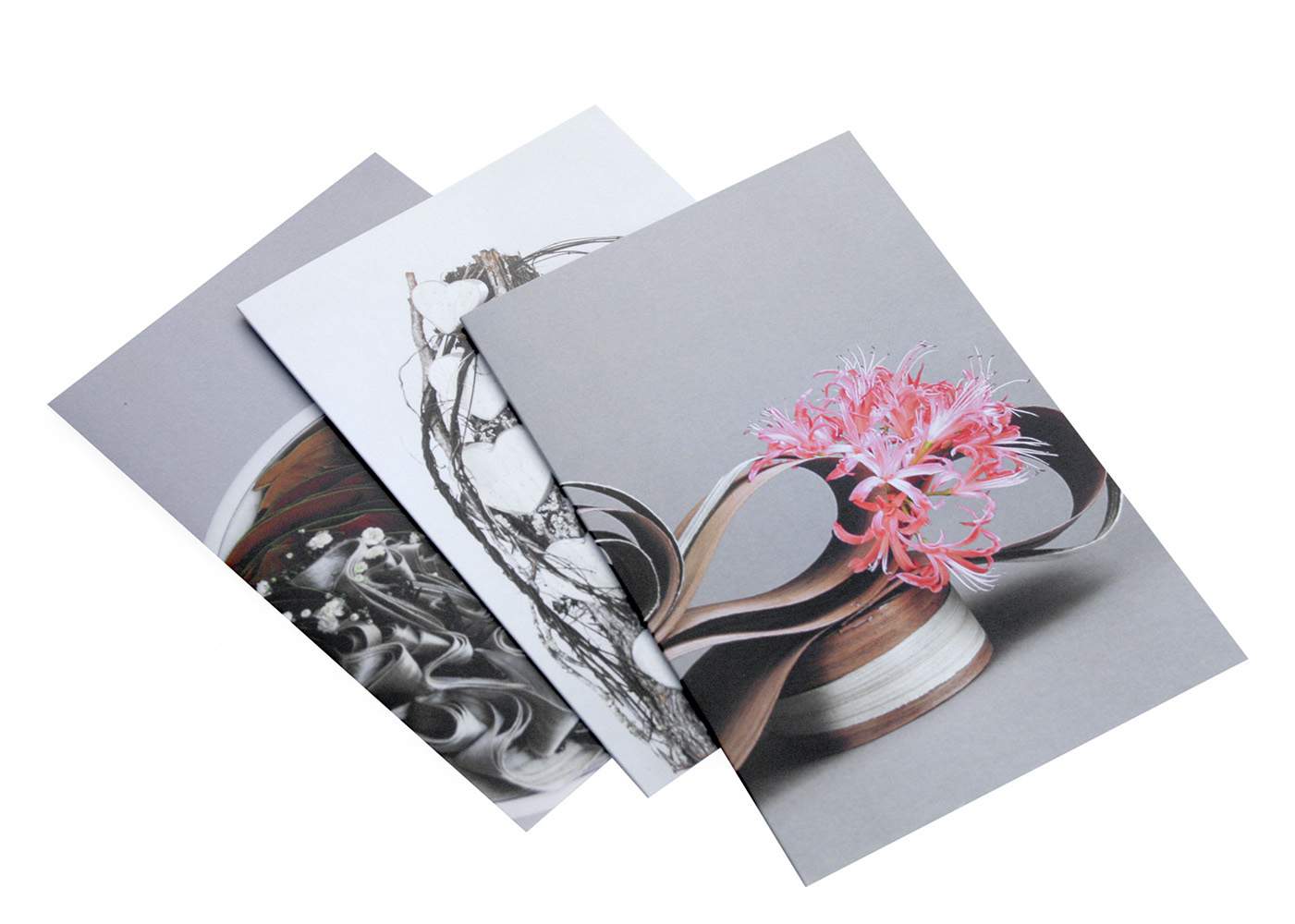 NEW
Greeting Cards
These beautifully designed greeting cards come in packs of 5 assorted designs with envelopes and are blank. The designs have been created by some of our top New Zealand designers.
Price per pack of 5.
(plus p&p)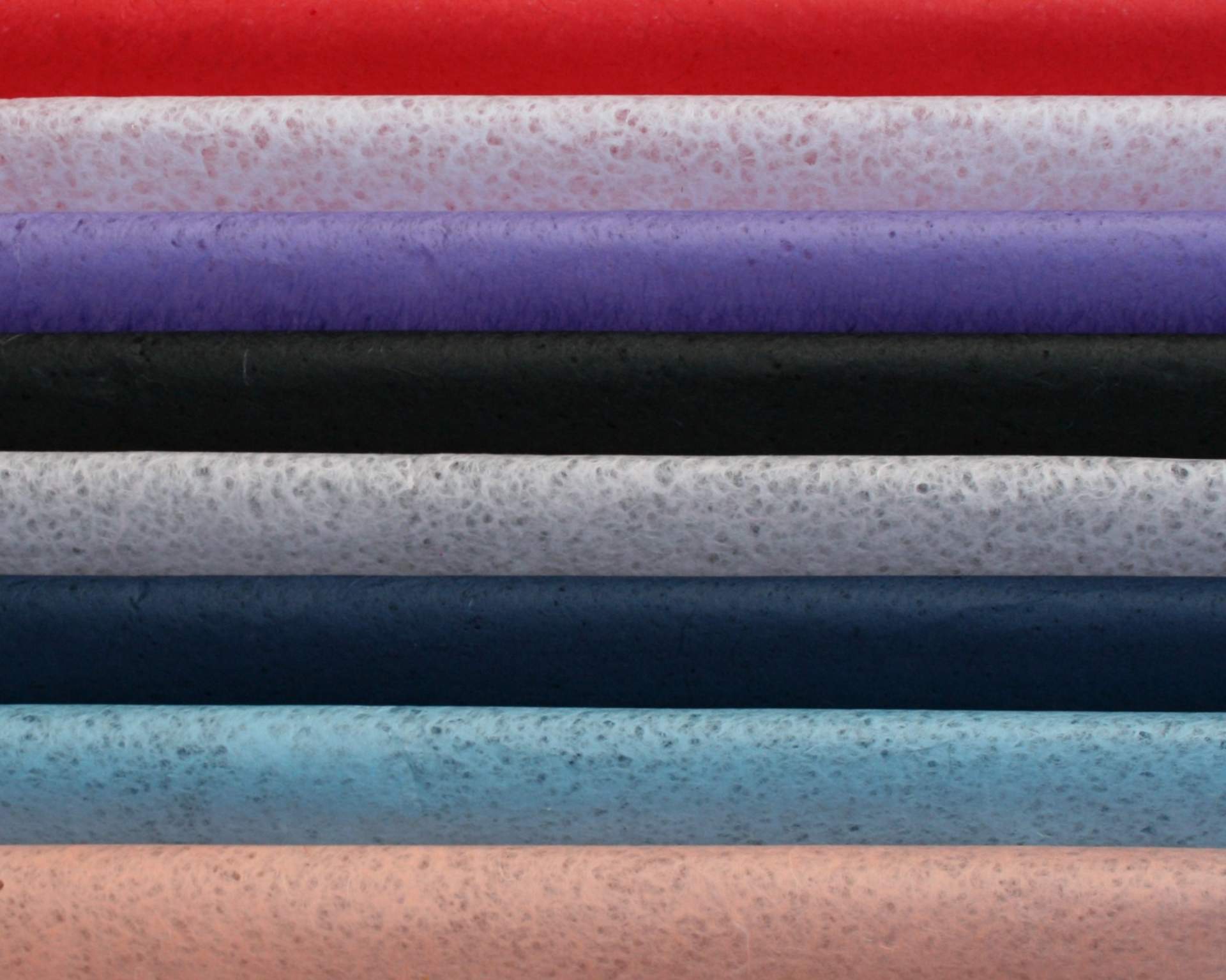 NEW
Sagura Lace Paper
This beautiful lightweight paper comes in A1 size and in colours of Red, White, Black, Purple, Light Pink, Navy, Turquoise, and Apricot.
The process used to create the lacy effect is like raindrops falling on the paper pulp while it is still wet on the screen. Holes form where the drops fall and these remain when the paper is dry.
Price per sheet.
(plus p&p)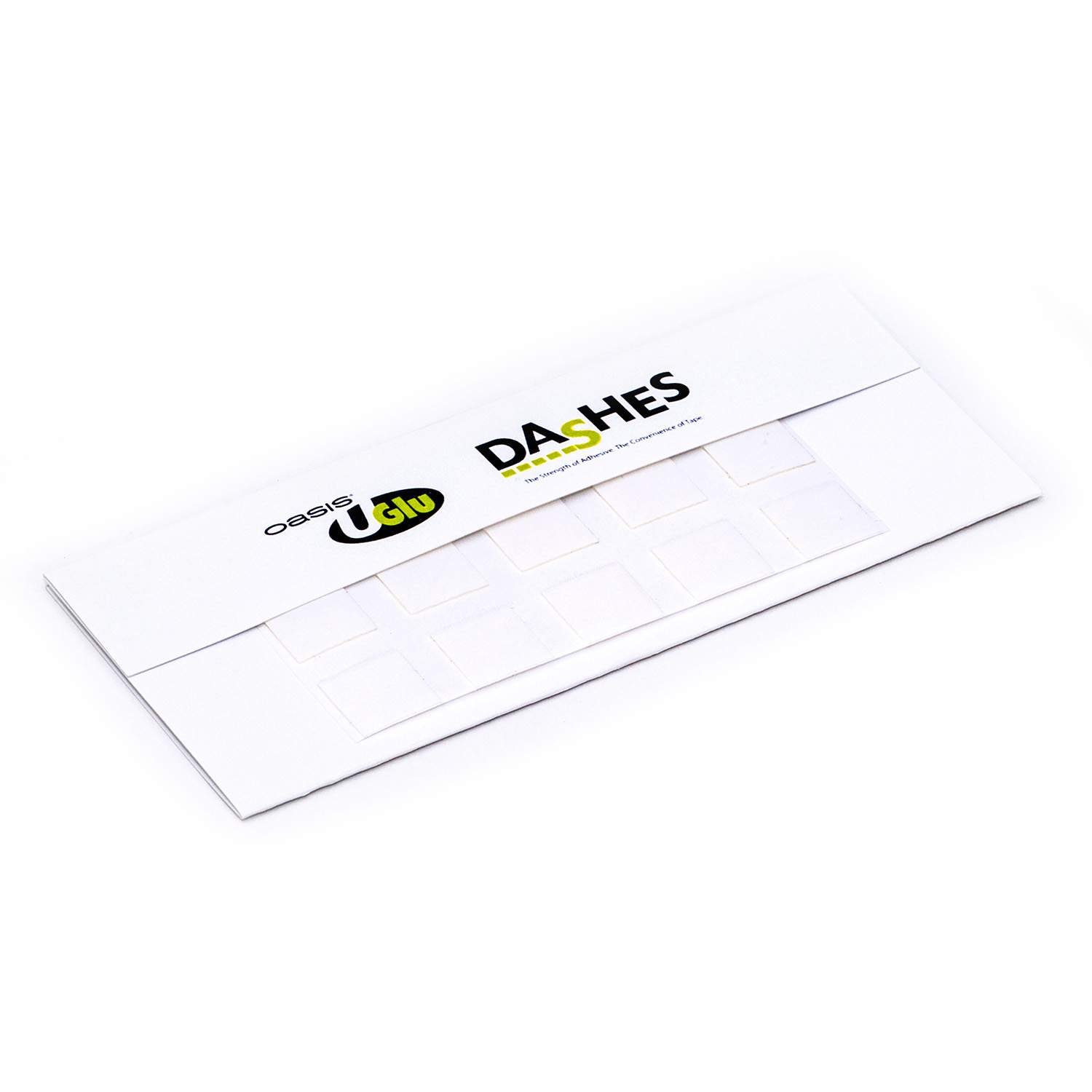 Oasis UGlu Dashes
Adheres to all types of surfaces, especially useful for adhering Test Tubes to objects.
Features:
- Peel off easily
- Non-toxic
- Acid free
- Waterproof
- ½" X ½" dash
Pack of 50.
(plus p&p)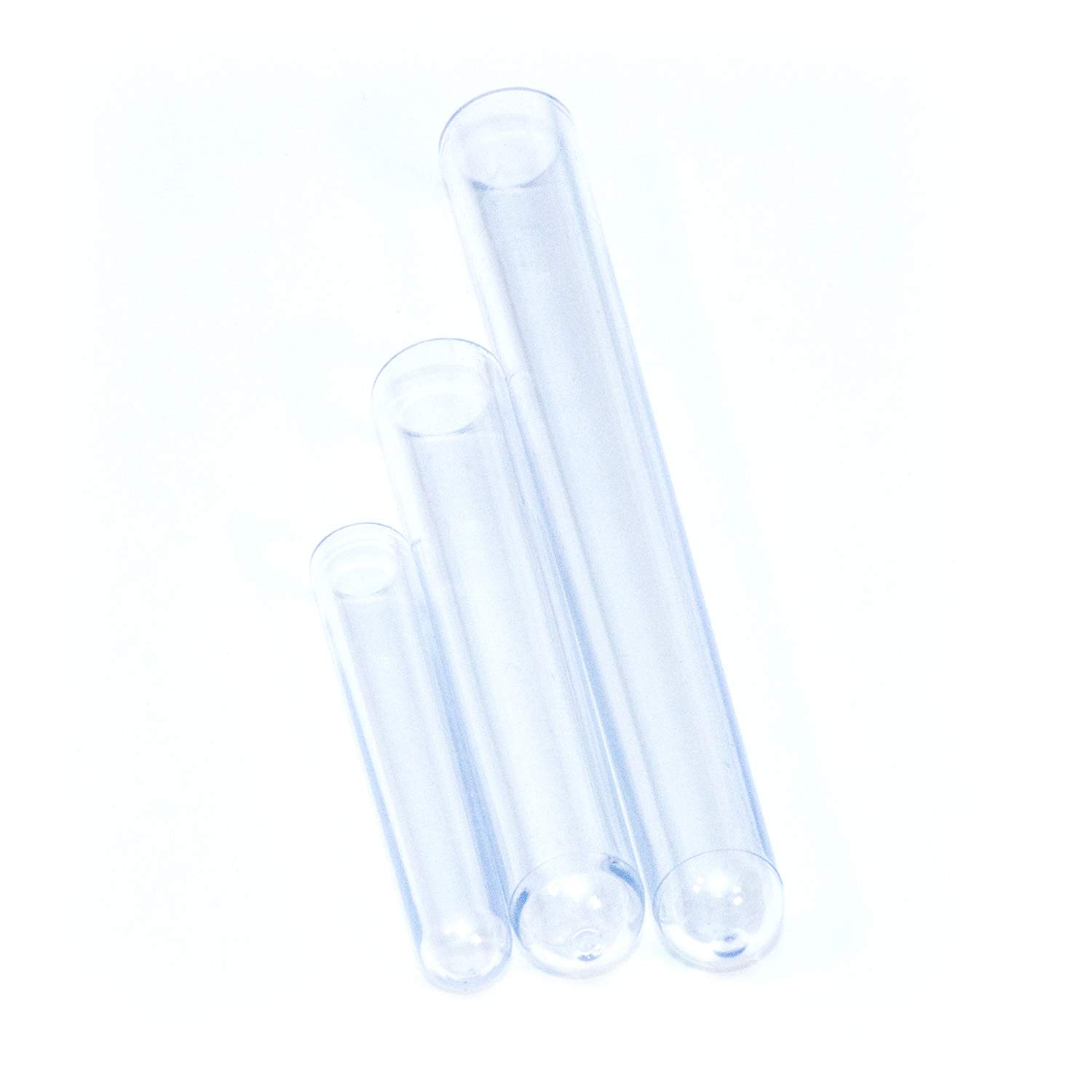 Polycarbonate Test Tubes (clear)
(plus p&p)
3 sizes to choose from.
Choose a size: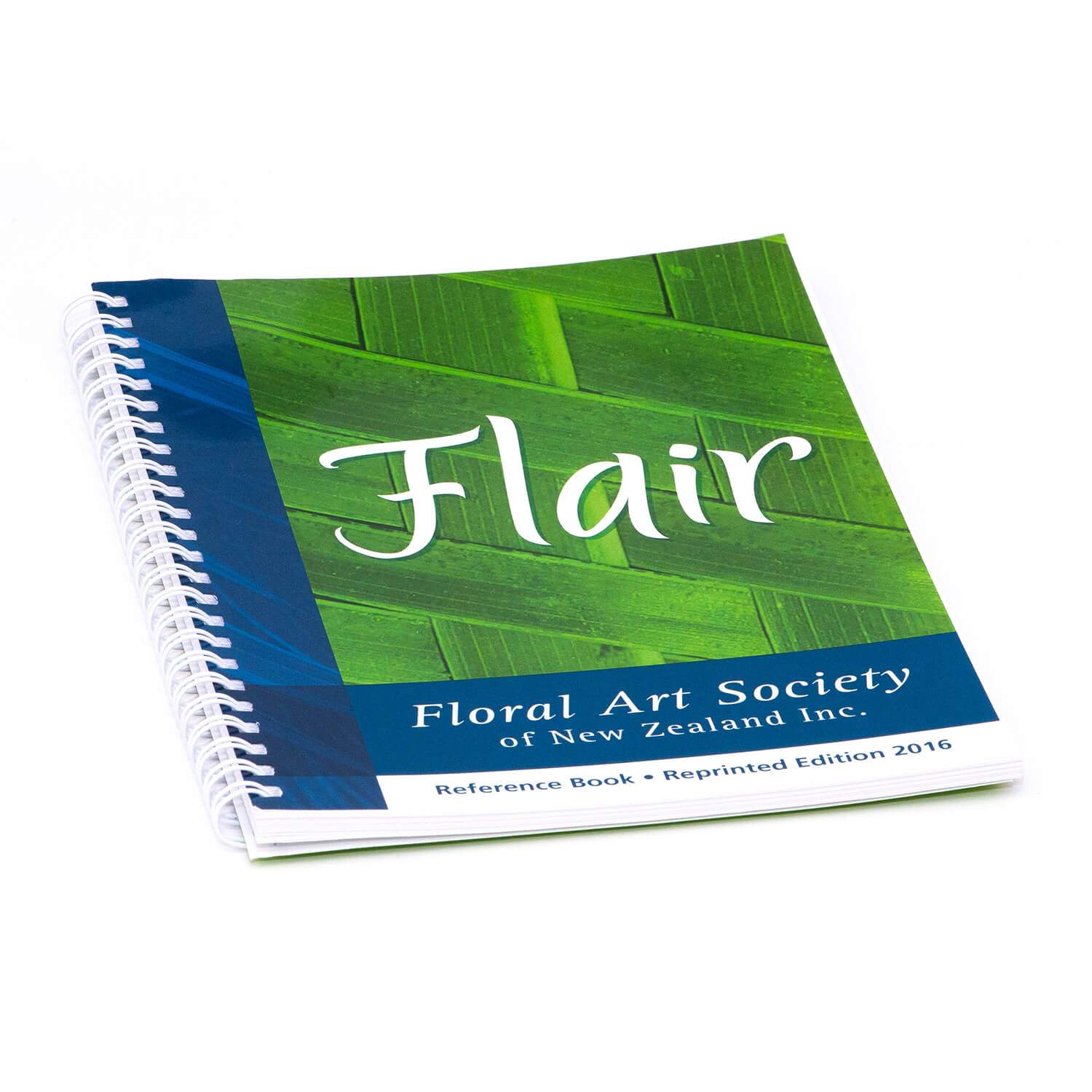 Flair - FASNZ Reference Book
Revised edition. A quick reference for floral designers, covering such topics as Design Fundamentals and Definitions, Styles of Design, Botanical Definitions and Show Procedures.
A5 size, spiral binding.
(plus p&p)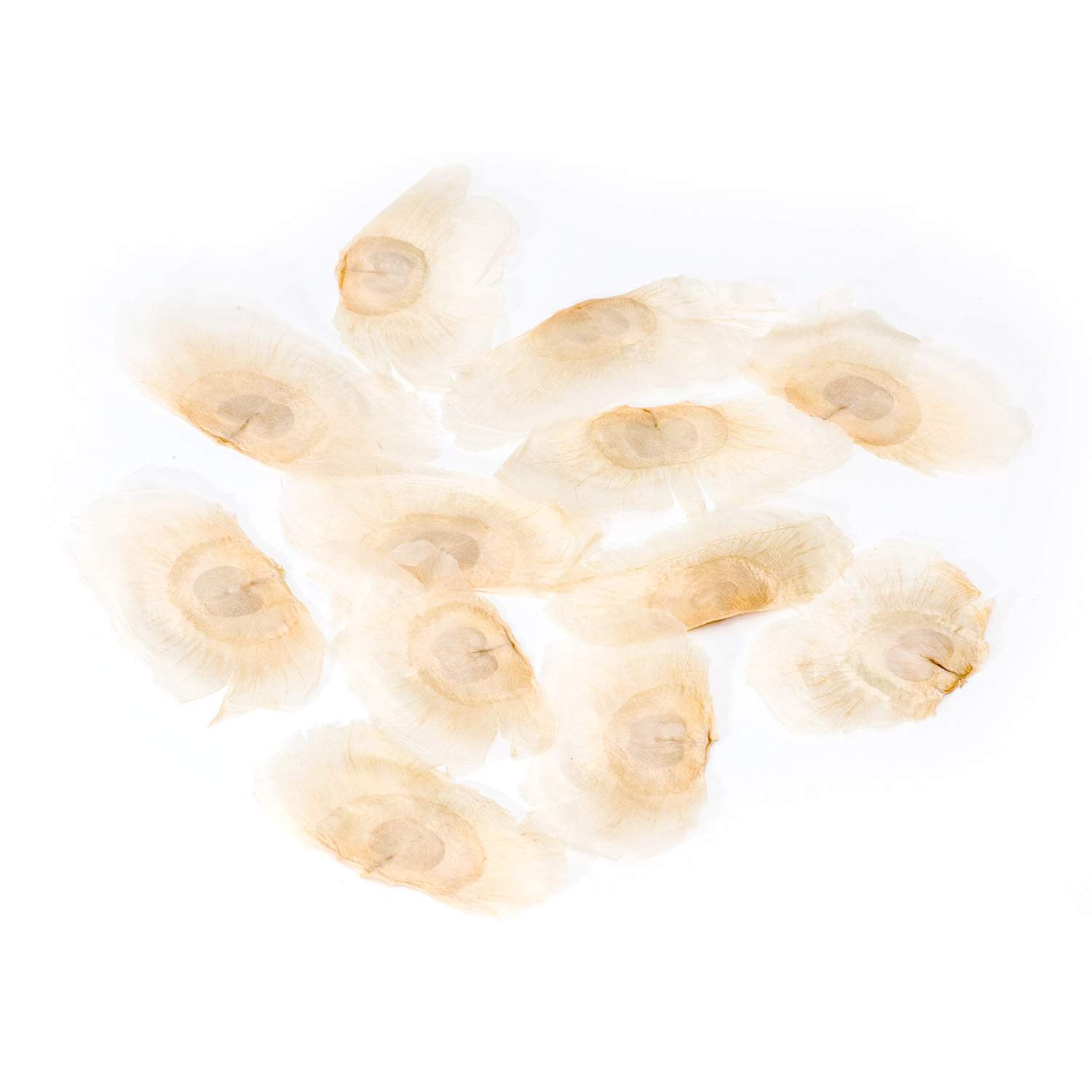 Angel's Wings
Imported from Thailand, these amazing winged seeds of Oroxylum indicum are transparent, translucent and incredibly robust. Used by Max van de Sluis wired into a bouquet and threaded and glued by Gregor Lersch.
Each bag contains 50 grams, approximately 250 angel's wings.
(plus p&p)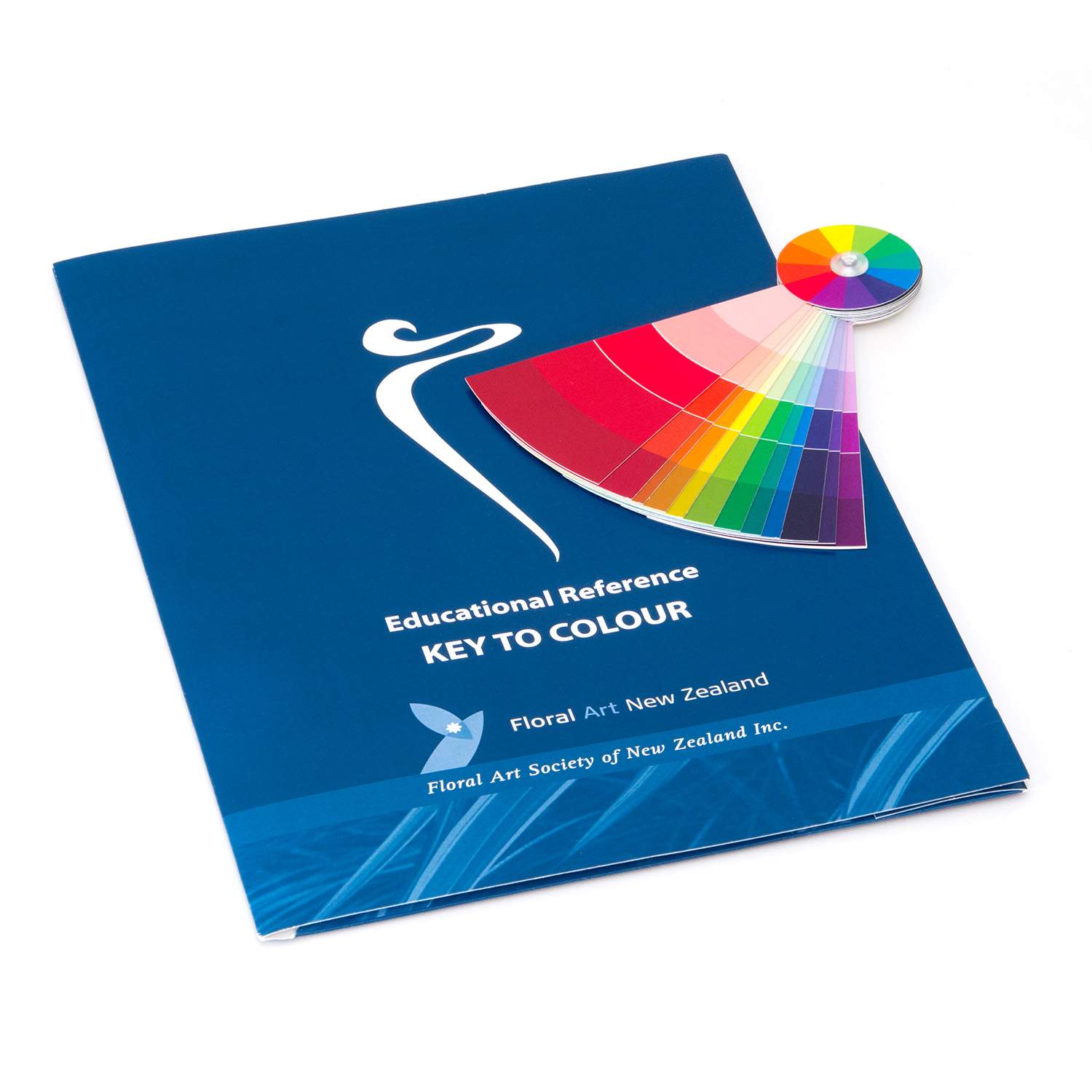 Key to Colour - Including Colour Swatch
Colour wheel with cut out overlays showing colour harmonies, plus individual colour wheel hues on central swivel. Useful tools for understanding the theory of colour.
Notes included.
(plus p&p)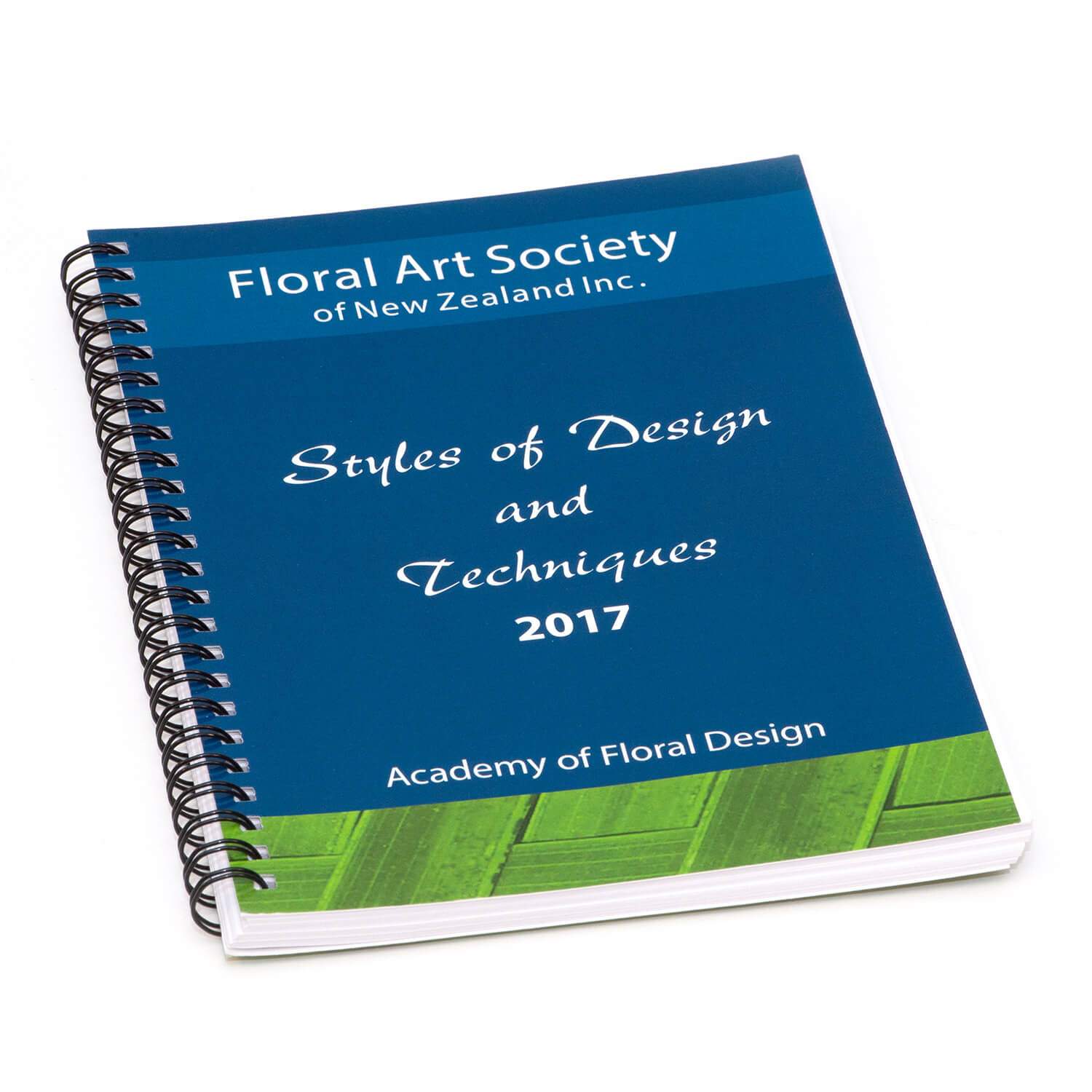 NEW
Styles of Design and Techniques
A new Styles of Design and Techniques handbook has been produced by the Academy of Floral Design members to complement "Flair". It will be an invaluable resource for all members. In a spiral bound, open-flat format like "Flair", all design styles and techniques are illustrated.
(plus p&p)
Floral Focus
The Floral Focus Magazine is produced 3 times per year by the Floral Art Society of NZ. It features the latest activities of what is happening throughout the regions of New Zealand. Many Styles and techniques appear throughout the magazines and any trends that are up and coming can also be seen. We always have a Conference Edition and this is where our main Demonstrator and Tutor is featured – usually an overseas Floral Artist. Each Issue features an Educational article written by FASNZ Education. A very glossy and colourful magazine in the Floral Art World.
$10.43 + GST
Back Issues
2017: Issues $8.70 + GST
(plus p&p)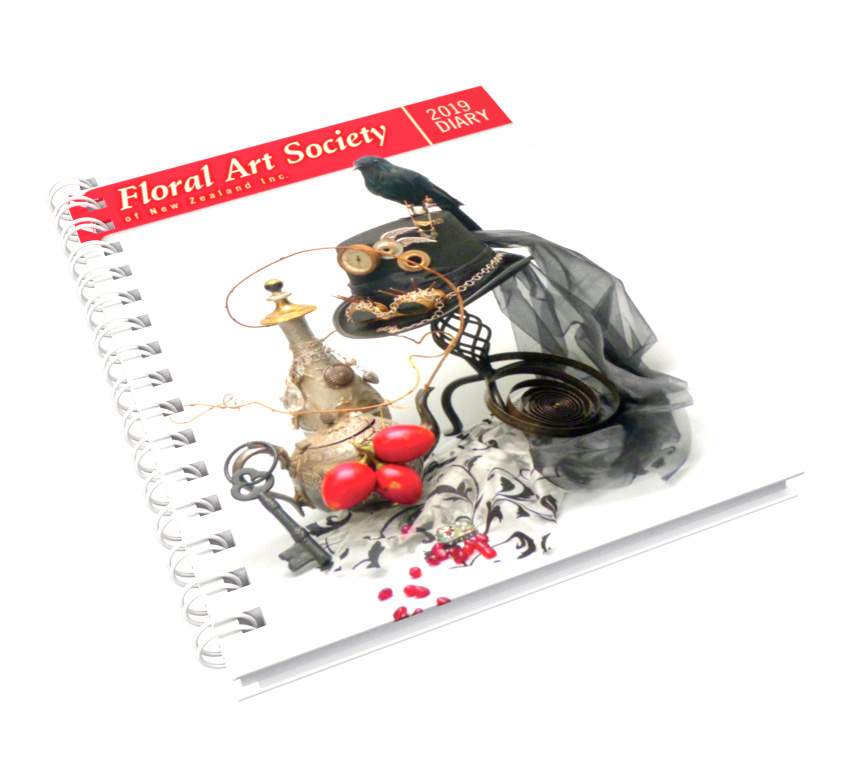 FASNZ Diary 2019
The Floral Art New Zealand Diary features 56 colour images of floral design.
The Diary consists of a wide range of styles of design and techniques thus making it an excellent resource for future reference.
The designs are very innovative and use a large variety of plant material both indigenous and exotic.
The handy size allows it to fit easily into a handbag.
(plus p&p)
Floral Focus Subscription
Floral Focus Subscription is obtained upon payment of an annual subscription.
The annual subscription is from the 1st January to the 31st December of any given year.
Features:
- Three Issues of the FASNZ Floral Focus Magazine
Contact Sharon to order your subscription:
Outpost Membership
FASNZ Outpost Membership is obtained upon payment of an annual subscription.
The annual subscription is from the 1st January to the 31st December of any given year.
Features:
- Three Issues of the FASNZ Floral Focus Magazine
- One FASNZ Diary
- Conference Brochure
- FASNZ Annual Conference Report
Contact Sharon to order your membership: